Structural Welding in Gaithersburg, MD & Surrounding Areas
Welding Plus is a commercial welding contractor in Gaithersburg MD serving all of Montgomery County, MD, including Damascus, Germantown, Gaithersburg, Rockville, and surrounding areas. We offer professional welding services for homeowners, architects, contractors, construction companies, and builders. Welding Plus is proud to have a highly trained staff with years of experience, and are licensed to work in heavy metal welding for both commercial and residential projects.
Contact us today to speak to one of our iron works and welding professionals about your welding project. Whether your job is a small home welding repair or a large commercial welding project, we look forward to serving you. No job is too big or too small. Give us a call today for a free estimate!
In addition to professional metal fabrication and structural welding services, Welding Plus offers a wide variety of iron railings and handrails, including: ornamental railings, steps/stair railings, balcony railings, pool/patio railings, and ADA safety railings.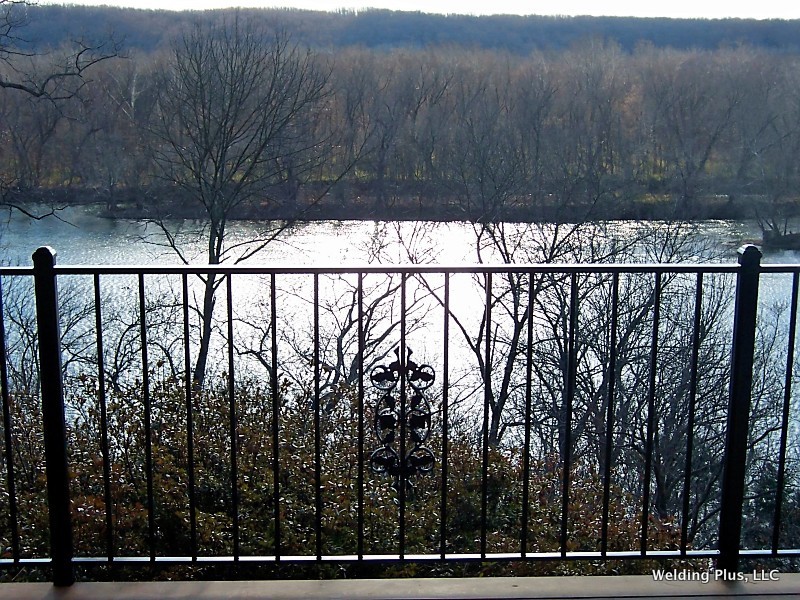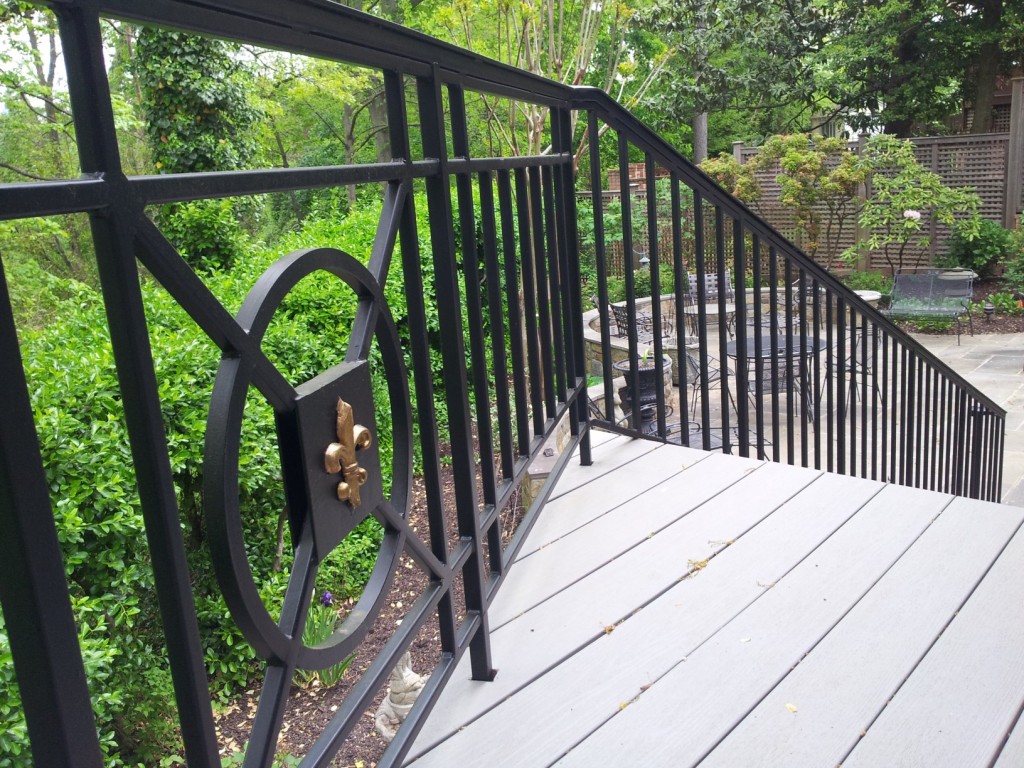 Metal Fabrication & Structural Welding Services in Gaithersburg MD
At Welding Plus, we love what we do and take pride in offering professional residential and commercial welding services. Give us a call today to speak to one of our experienced commercial welding contractor about your metal fabrication / welding needs.
Our Structural Welding Service Areas Include: Montgomery County, MD, Howard, County, MD, Northern Virginia, Washington, DC, Frederick, MD.
Additional Iron Works Services Include:
Iron Railings and Handrails     Iron Gates     Iron Fences     Iron Window Guards