Iron Balconies in Gaithersburg, MD & Surrounding Areas
Welding Plus is a local welding company offering quality built iron balconies and expert installation. We are based in Gaithersburg, MD, and serve all of Montgomery County, MD, Frederick County, MD, and Howard County, MD. Whether you are building a new home or updating an older home, the addition or a wrought iron balcony is always a great choice. Iron railings work great for balconies because they function as a design element, adding an enormous amount of curb appeal to your property, and provide safety at the same time. 
Welding Plus is the area's preferred choice in wrought iron balcony design and installation, with a reputation for quality work and professionalism. 
If you would like to learn more about our iron balcony options for your home or business, give us a call today to speak with one of our iron balconies professionals. 
Our Iron Balcony Service Areas Include:
Welding Plus additionally offers a wide variety of iron railings and handrails, including: ornamental railings, steps / stair railings, balcony railings, pool / patio railings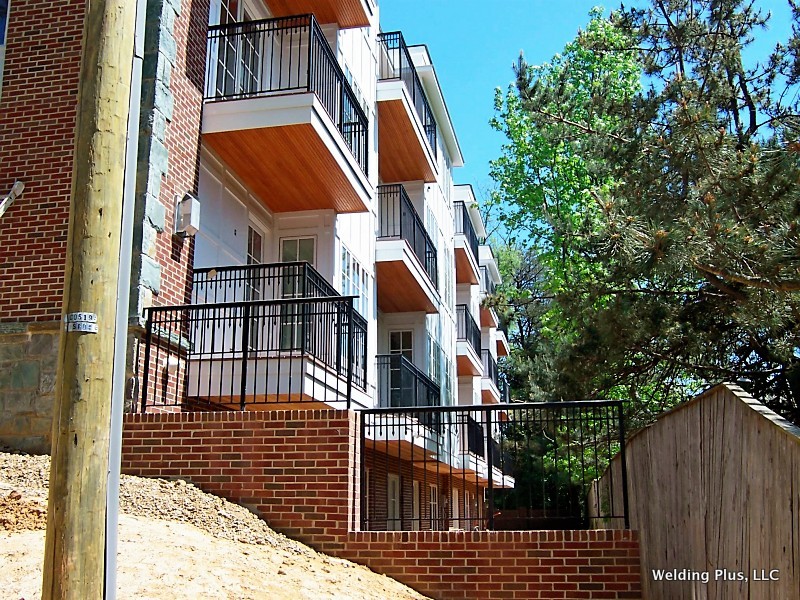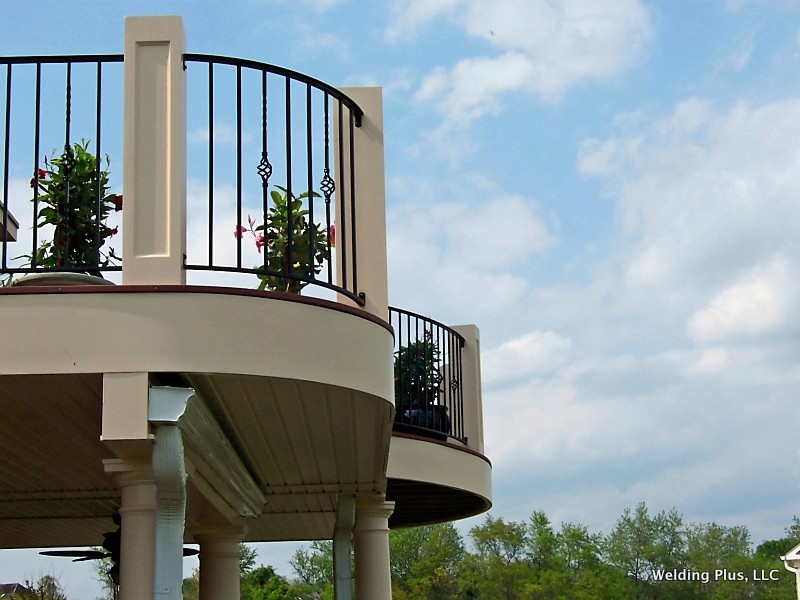 Wrought Iron Balcony Railing Company in Gaithersburg, MD
At Welding Plus, we love what we do and take pride in the professionalism we provide in each wrought iron balcony we expertly install. Give us a call today to speak to one of our iron works professionals about an iron balcony for your home or business.
Our wrought iron balcony service areas include: Montgomery County, MD, Howard, County, MD, Northern Virginia, Washington, DC, Frederick, MD
Ornamental Railings     Iron Gates     Iron Fences    Iron Window Guards     Welding Services