Iron Gates in Gaithersburg, MD & Surrounding Areas
If you are considering an iron gate to enhance your property in Montgomery County, MD, including Germantown, Gaithersburg, Rockville, Silver Spring, and surrounding areas, look no further than Welding Plus. We offer the creative vision and expertise necessary to find the perfect iron gate solution that compliments and adds security to your property – whether it is a newly built custom built home, historical residence or somewhere in between.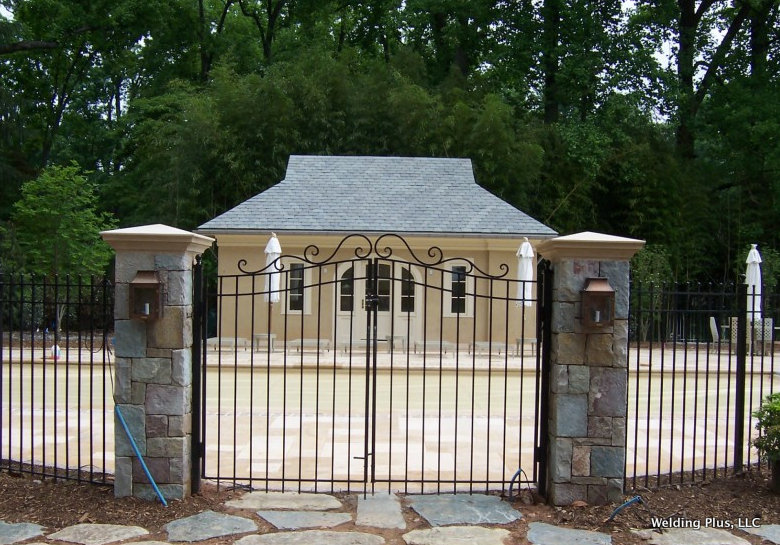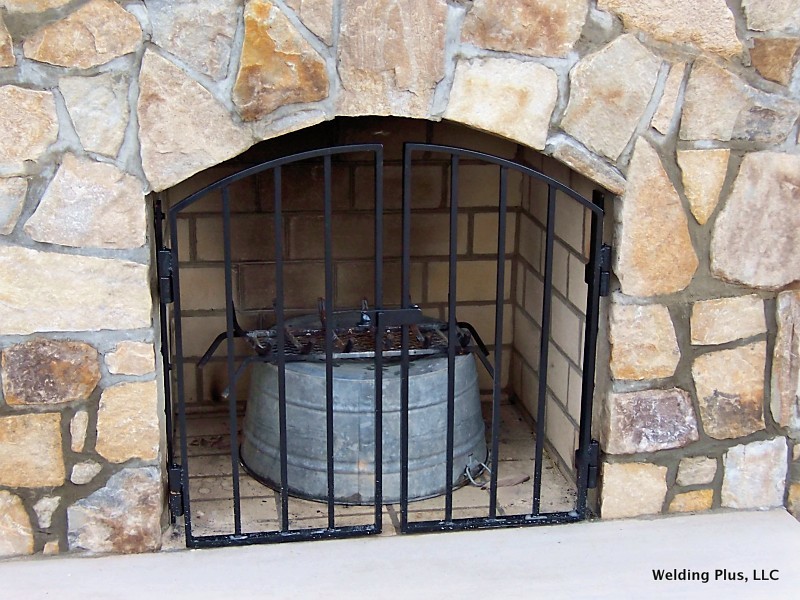 Maryland Welding Company Offering Quality Iron Gates
At Welding Plus, we love what we do and take pride in the professionalism we provide throughout our projects every step of the way.
If you are interested in learning more about how Welding Plus can help you replace or create a new iron gate for your commercial or residential property, give us a call today! Our Iron Handrails and Railings Service Areas Include: Montgomery County, MD, Howard, County, MD, Northern Virginia, Washington, DC, Frederick, MD
Handrails & Railings     Iron Fences     Iron Window Guards     Welding Services