Iron Fences in Gaithersburg MD & Surrounding Areas
Welding Plus is a trusted iron fence company providing high quality iron fencing and professional installation to homes and businesses. We are based in Gaithersburg MD, and serve all of Montgomery County, MD, and surrounding areas including Frederick, Germantown, Gaithersburg, Rockville, Silver Spring, and surrounding areas.
When you are considering having a fence installed on your property, consider the benefits of a wrought iron fence. Not only does it provide the security you need, but it can also enhance your property, adding value and curb appeal.
Welding Plus offers a wide variety or iron fencing options, from ornamental and elegant to sleek and modern. Whether you would like an iron fence for a small yard or a large estate property, Welding Plus looks forward to serving you. We stand behind our reputation for professional service and quality workmanship, and our proud of the relationships we have built with with homeowners, contractors, builders, architects, and more.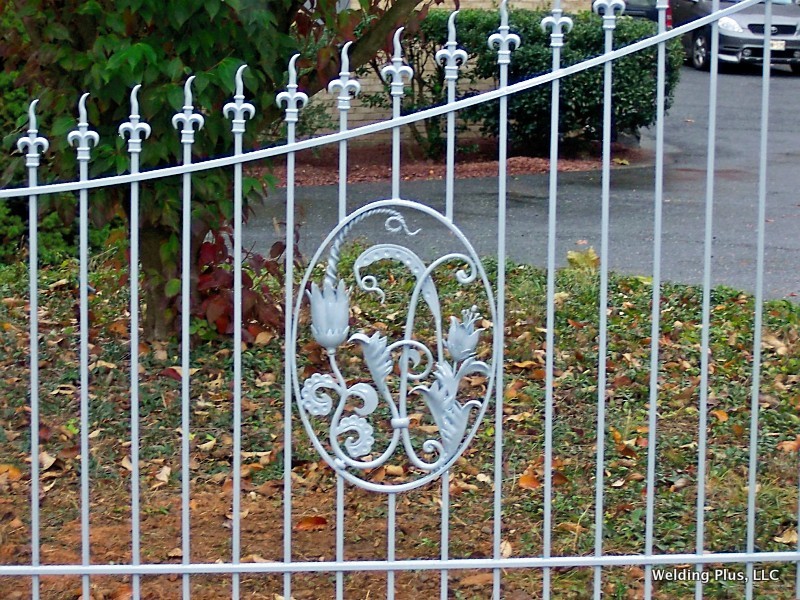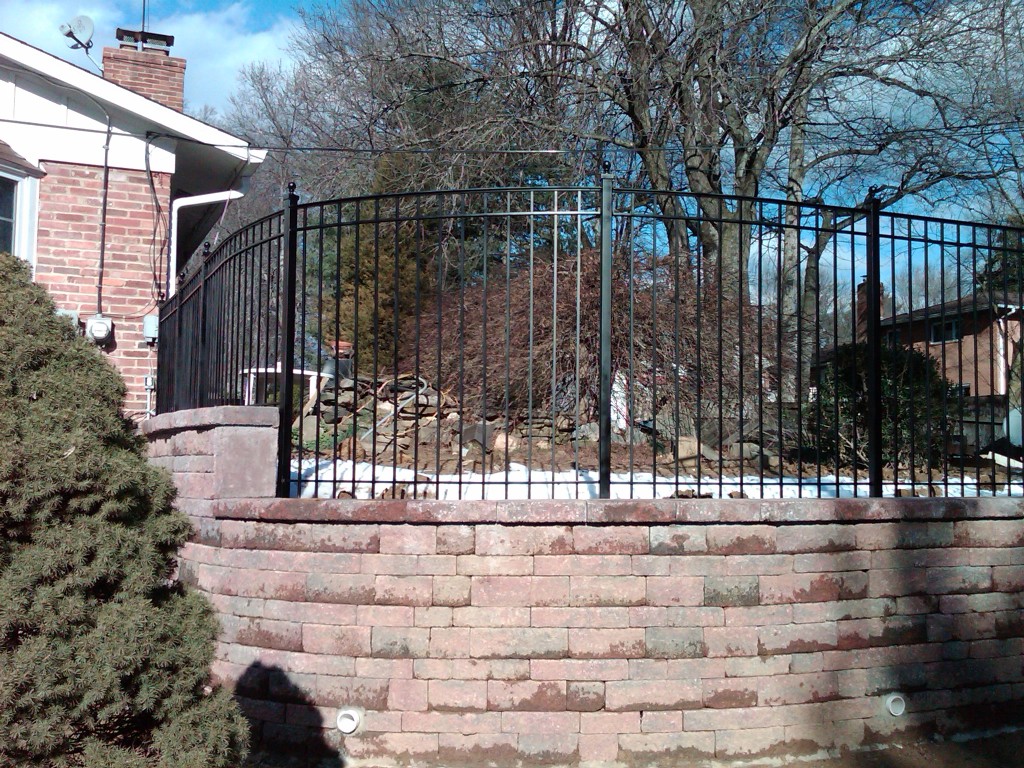 Maryland Iron Fence Company Offering Quality Iron Fencing & Installation
At Welding Plus, we love what we do and take pride in the professionalism we provide throughout our iron fence projects every step of the way. Give us a call today to speak to one of our iron professionals about your metal fence / iron fence project for your commercial or residential property.
Our Iron Fence Service Areas Include: Montgomery County, MD, Howard, County, MD, Northern Virginia, Washington, DC, Frederick, MD
Handrails & Railings     Iron Gates     Iron Window Guards     Welding Services